Saucesome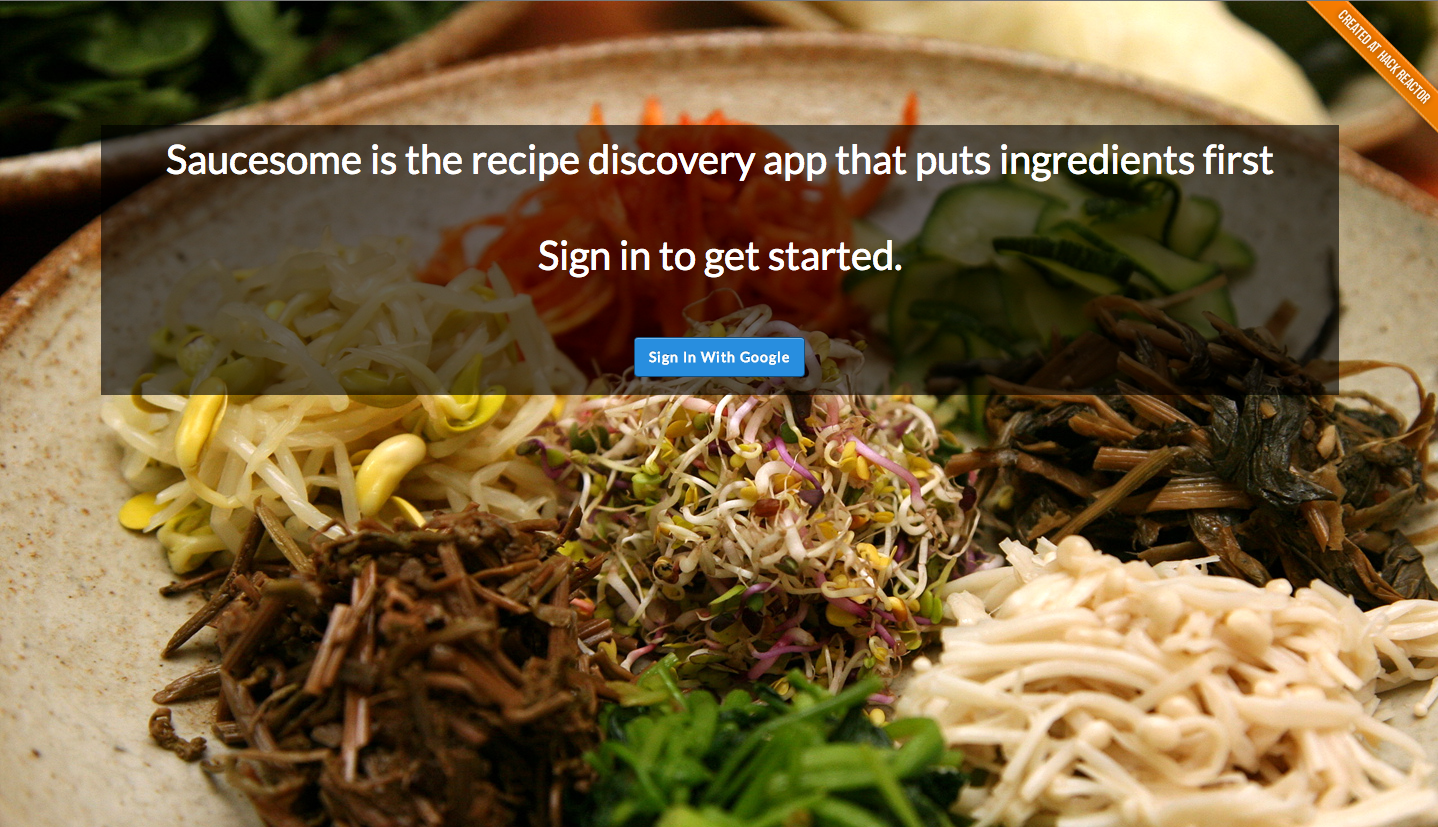 URL:
http://www.SaucesomeApp.com/
Github:
https://github.com/kylew/menuapp
Saucesome is an ingredient first approach to finding recipes. Rather than starting with a recipe and finding a list of ingredients, users discover recipes based on what they already have on hand or what's in season.
Saucesome is built on NodeJS and Neo4j, a graph database built on the Java virtual machine. Our responsive and mobile friendly interface is built using Angular, Topcoat, and Stylus. The stack is deployed on AWS.